We managed to remove three stories of chimney, a facade chimney, and way too much wallpaper and wallboard. In photos:
Chimney Removal
Armed with a small sledgehammer, we started at the top. The roofers removed the chimney to the roof line, so it was a bit easier. After removing the wood paneling, we had easy access to the fire hazard of a former chimney. I removed bricks while Nathan shuttled them to the window and tossed them down, where Ron and Ethan loaded them into our rented trailer. Repeat.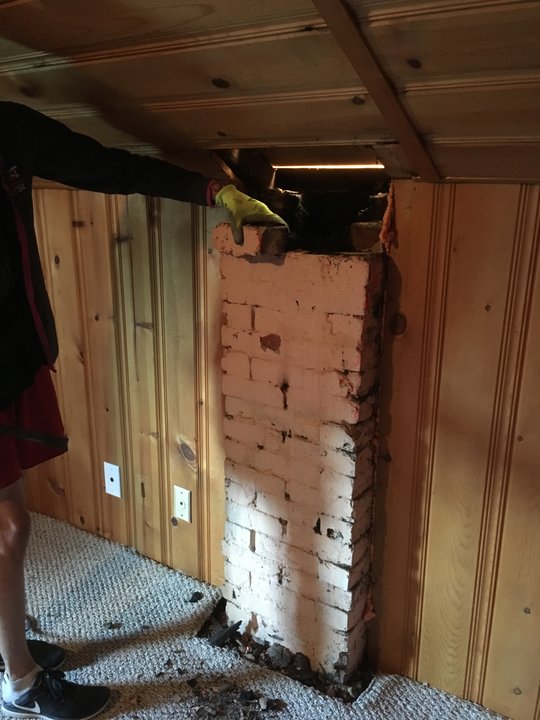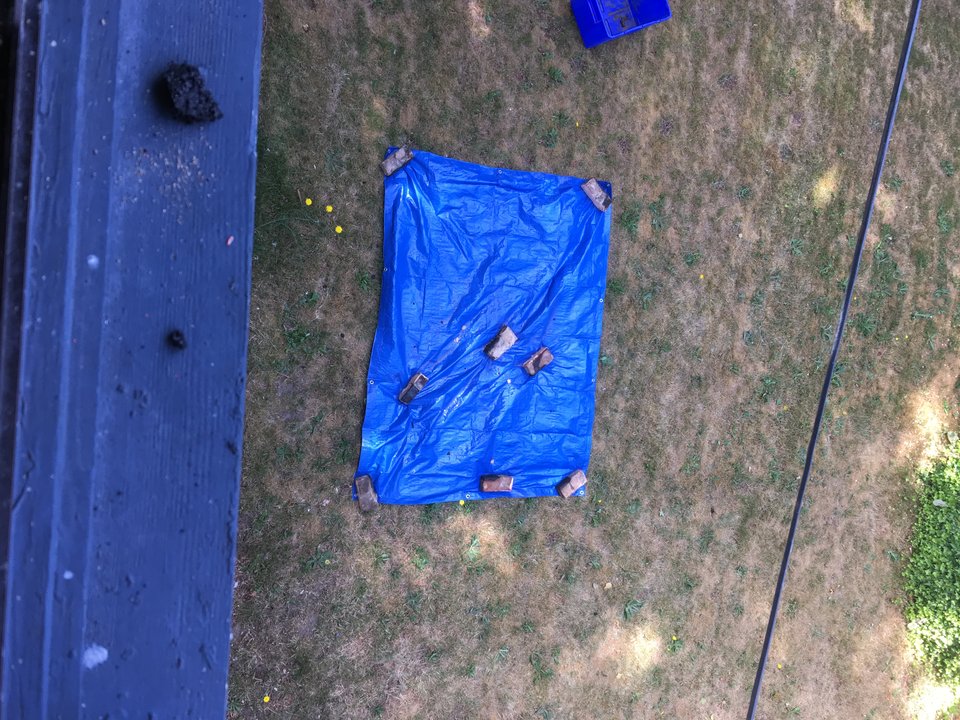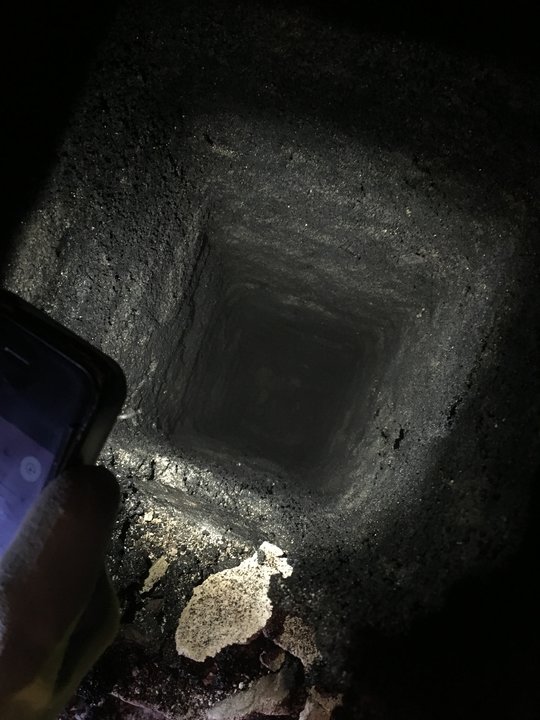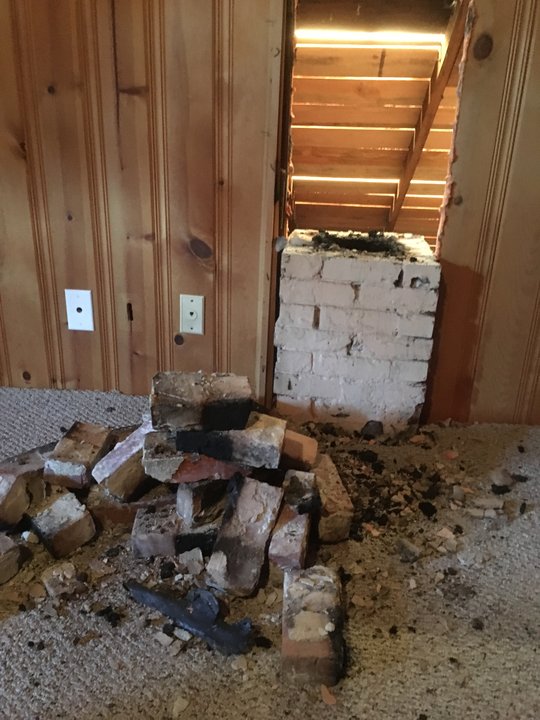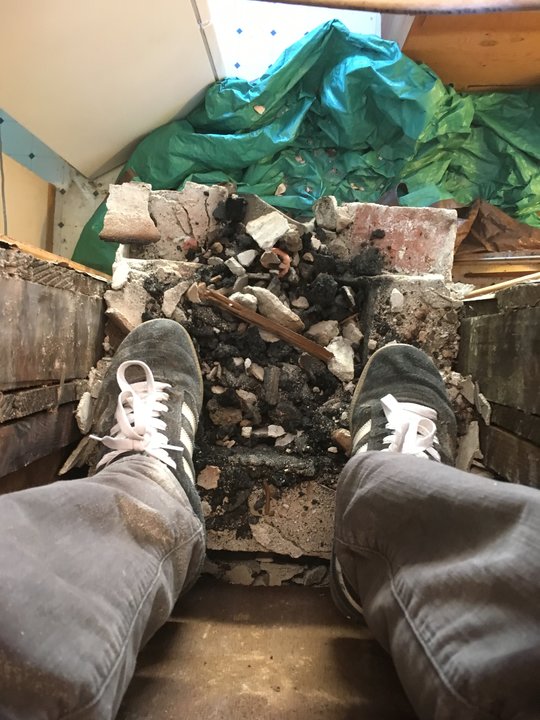 It turned out the dining room chimney was a big fat phony, so we had two chimneys to remove. Given the linoleum and wall paneling was attached to this chimney, it almost makes sense now.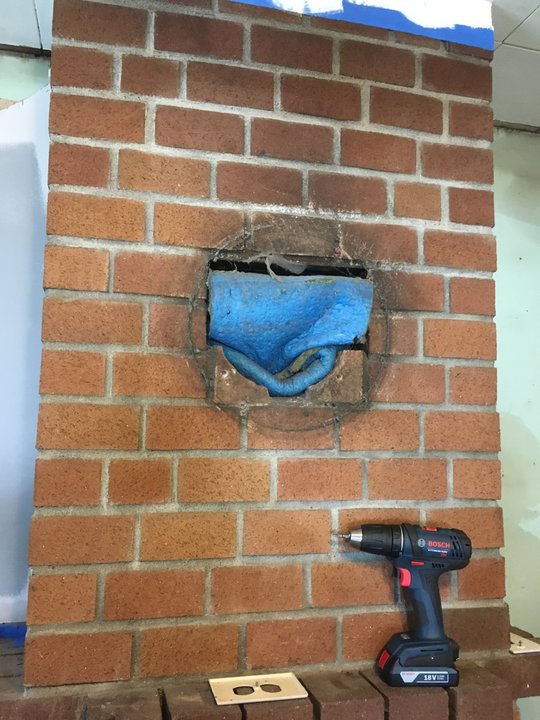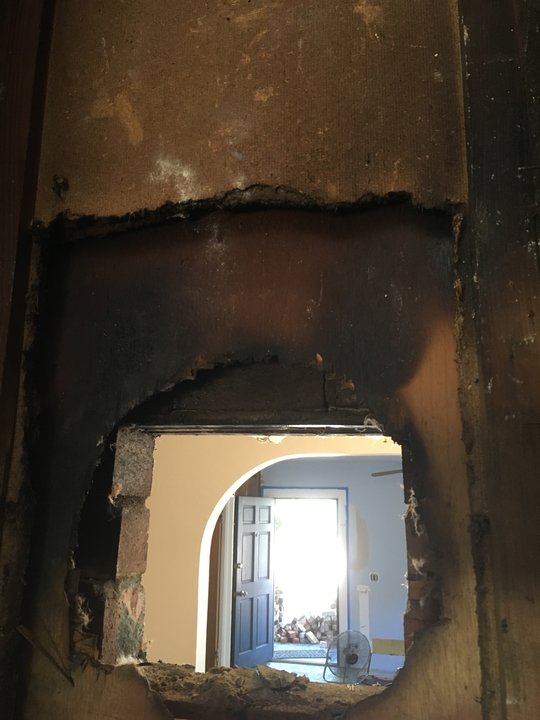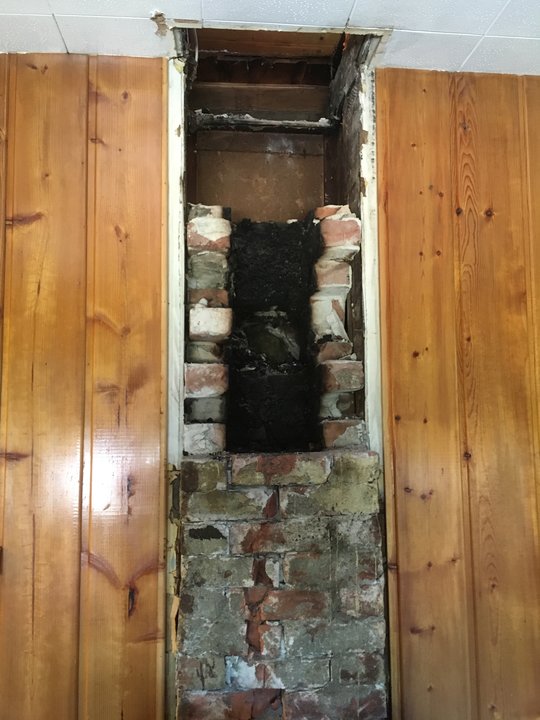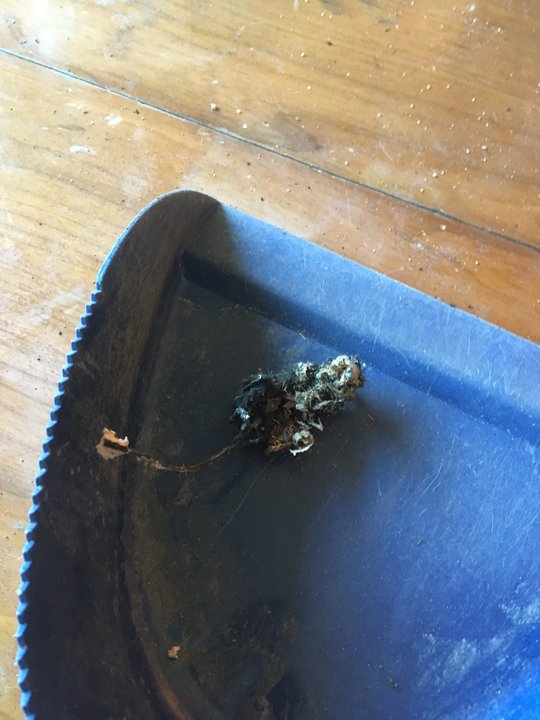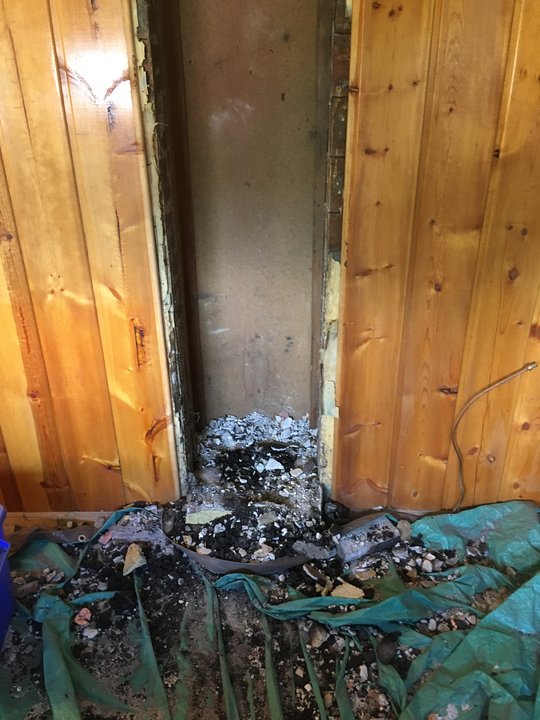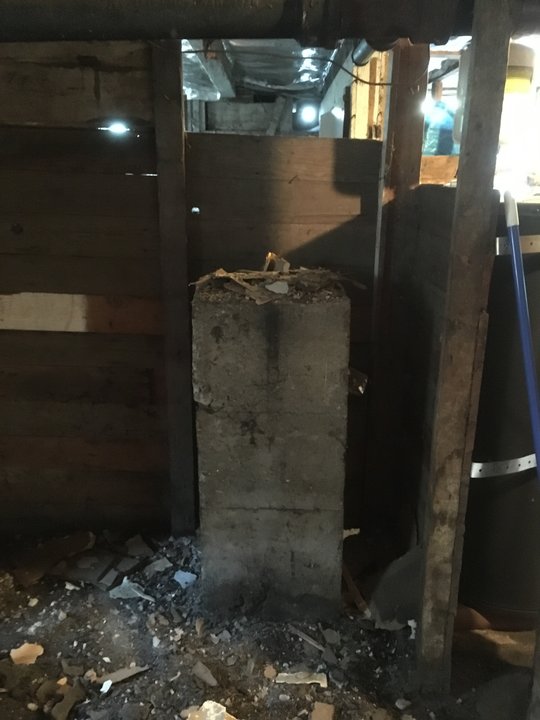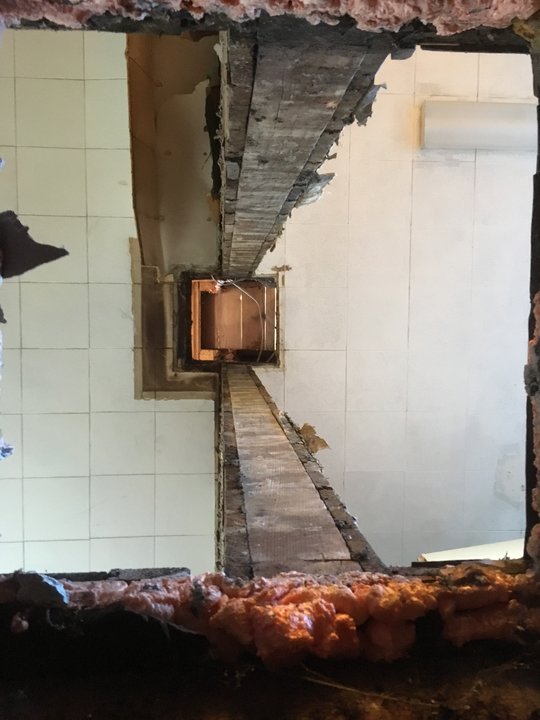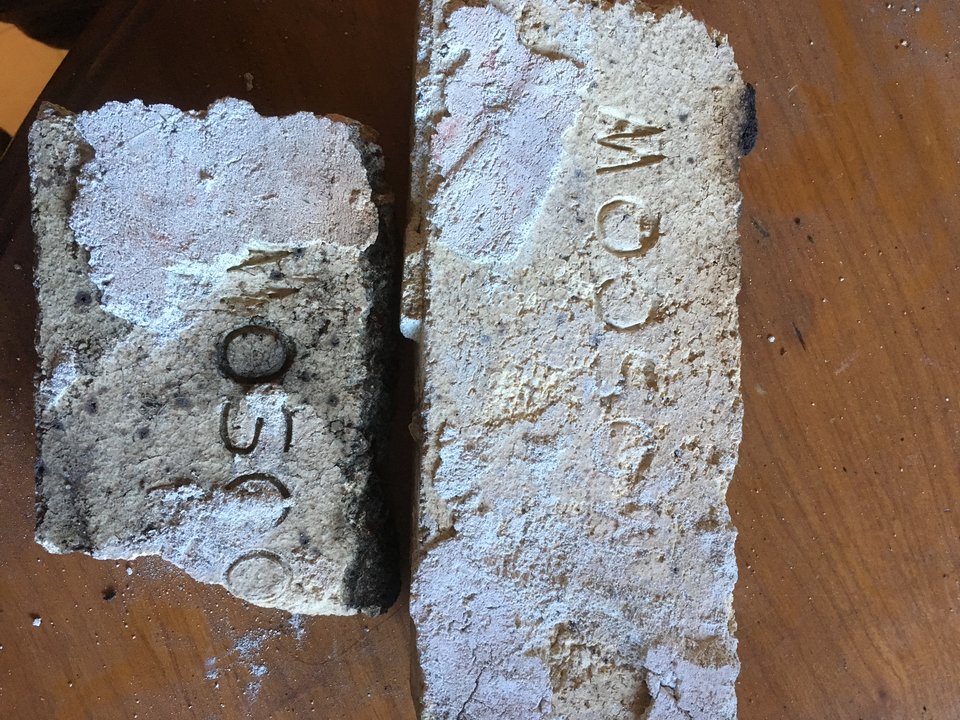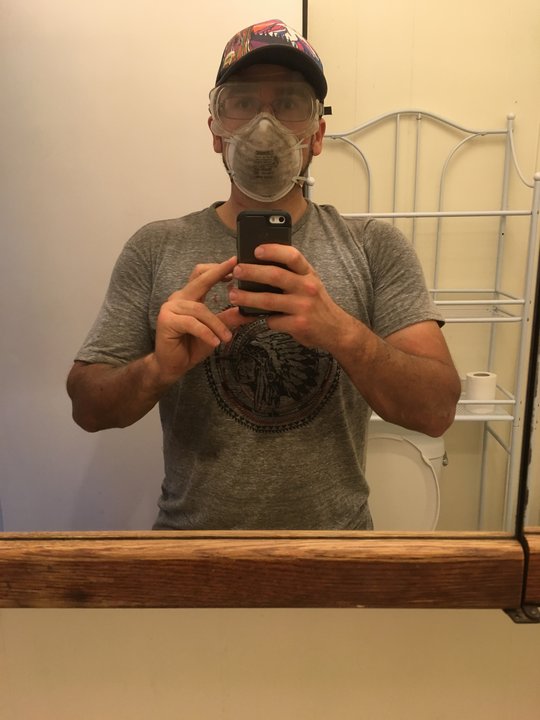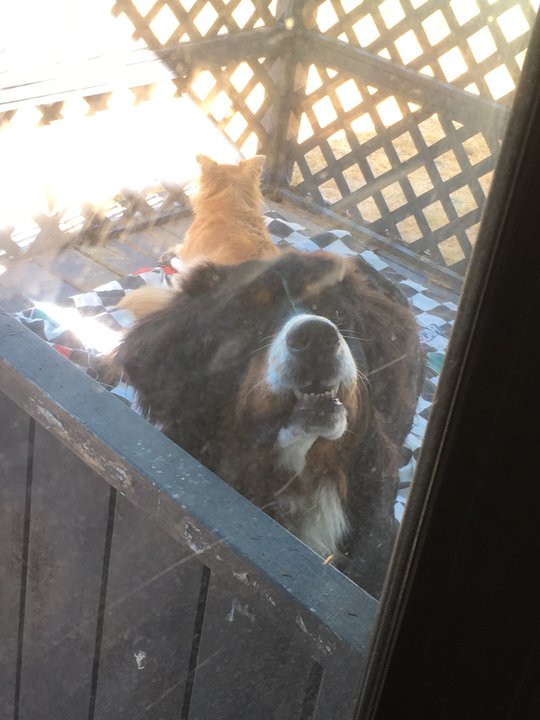 Facade Chimney
With the real chimney out of the way, we tore apart the considerably more difficult facade chimney. I don't know why you would build a useless chimney, but they built it with much better mortar and brick than the real one. I posted an ad on Craigslist and had some strange man pick up some of our red brick (picky bastard), so at least we didn't have to trash it all.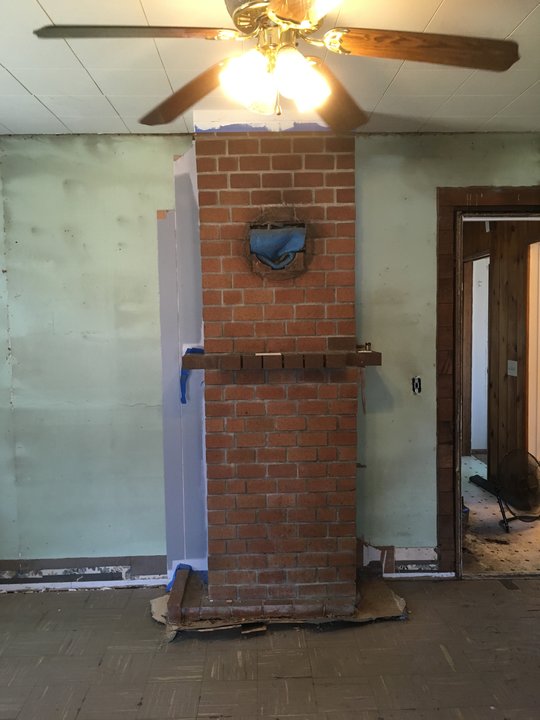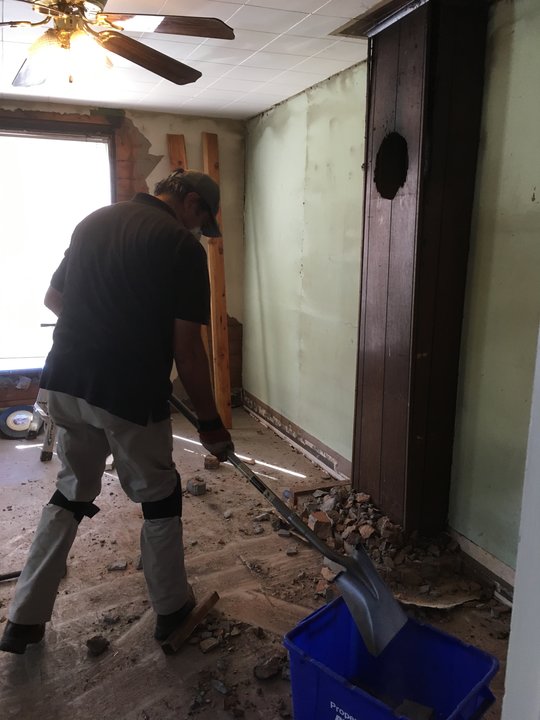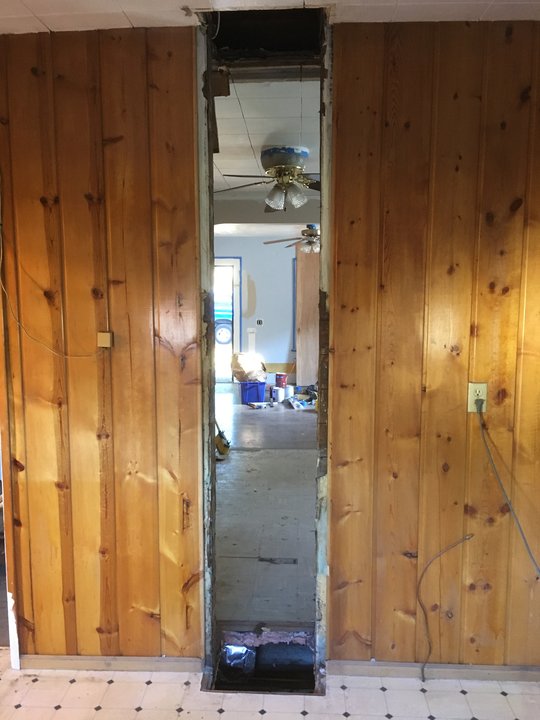 Paneling and Boards
We also removed a bunch of wallpaper and paneling: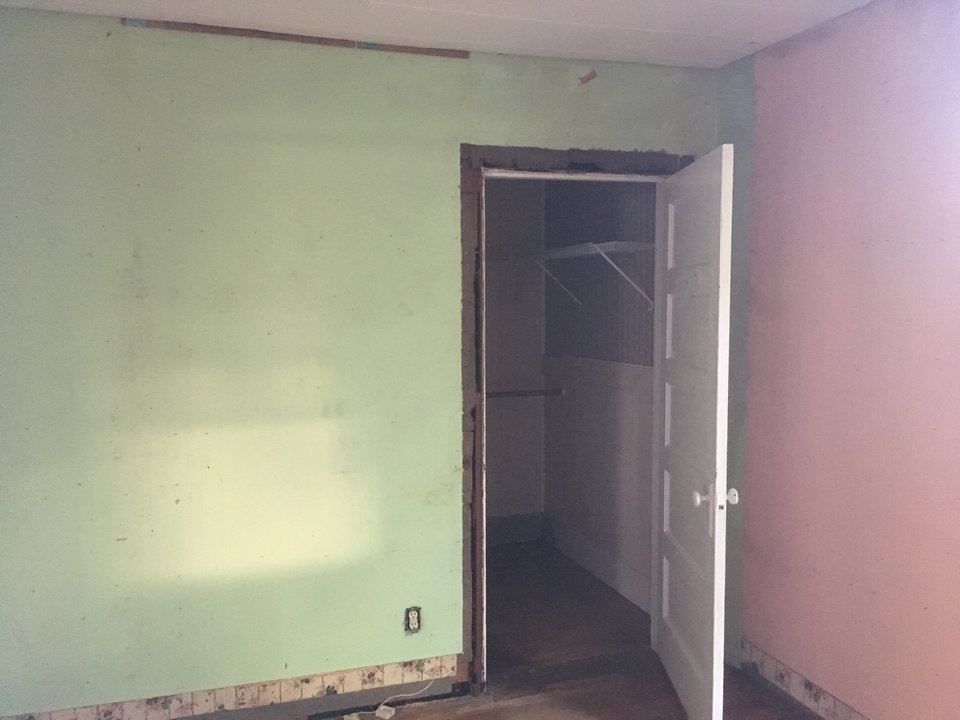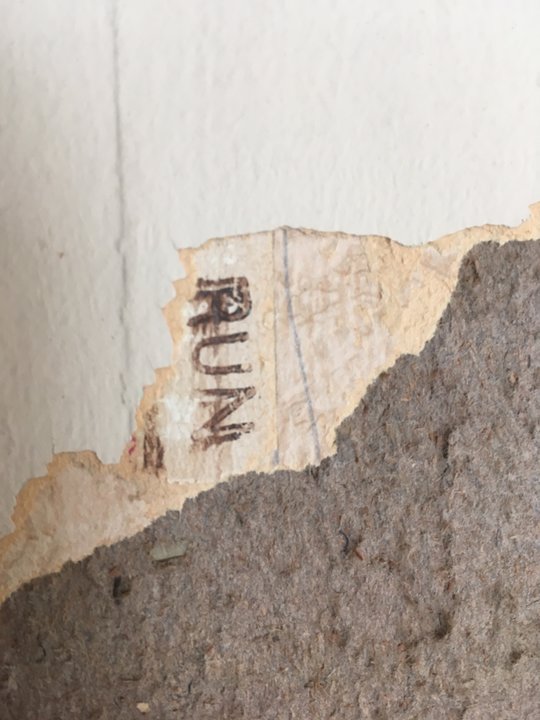 Conclusion